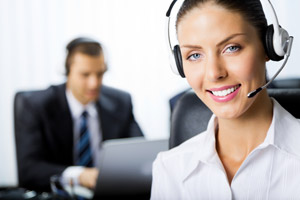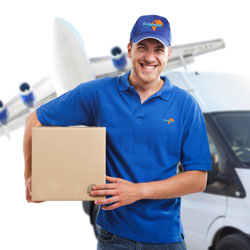 We must respect the deadlines?
Drugs, implants or documents that need to be delivered urgently? Your promotional material needs to be taken directly from the printing to the fair? No problem – use the services of our City courier - quickly, directly and reliably.
We transport your shipment in a short period from location A to location B -directly, without casual stopping, additional cargo or a detour. We deliver your goods DIRECTLY to the recipient.
Kolarević Ltd. offers a range of services in this area, as well as services of additional value. In doing business with us, you will know the cost of transportation in advance, our dispatchers will immediately notify of the successful delivery, so that you always know where your goods are and you will have all the information on the transport for your records.
Upon request, we offer a range of additional services, please contact us and we will gladly advise you.