Company "Kolarević" Ltd
"Kolarević" Ltd is a freight forwarding and rental company based in Münster / Westphalia, Germany.
As a company that provides full service, we offer you solutions in a variety of modes of transport and forwarding. Regardless of whether you need trasport to airport, transport to a particular event or thermal transport, we are a reliable partner.
Transportation services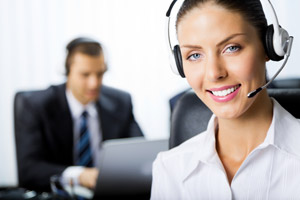 References
Our clients come from diverse industries...


The customer is still king - that's why we are always striving to make our customers happy...
Read more... »
Transport services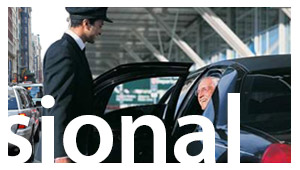 Our staff are here to ensure that your trip proceeds without any interference, with full and exclusive discretion. We offer you, your clients or business partners, a special transportation service, in accordance with your wishes.
Read more... »
City courier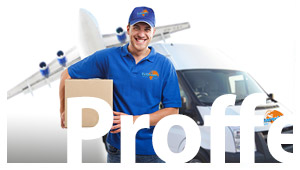 We must respect the deadlines?
We transport your shipment in a short period from location A to location B - directly, without casual stopping, additional cargo or a detour.
We deliver your goods DIRECTLY to the recipient.. Read more... »
Airport Transportation

We'll take you to any airport, safely and comfortably, so that you can go on your holiday relaxed. You can use our transportation to the airport in Münster / Osnabrück, as well as to airports across Germany. Our drivers will pick you up at your home, your hotel or exhibition halls. Kindness and best service are guaranteed.
Read more... »